Purrrfect items for Cat People...or their kitties
Looking to up your cat game? Koneko has you covered! Check out our cat-themed apparel, jewelry, stationery, and more.
Custom Kitty Portrait by Matt Timms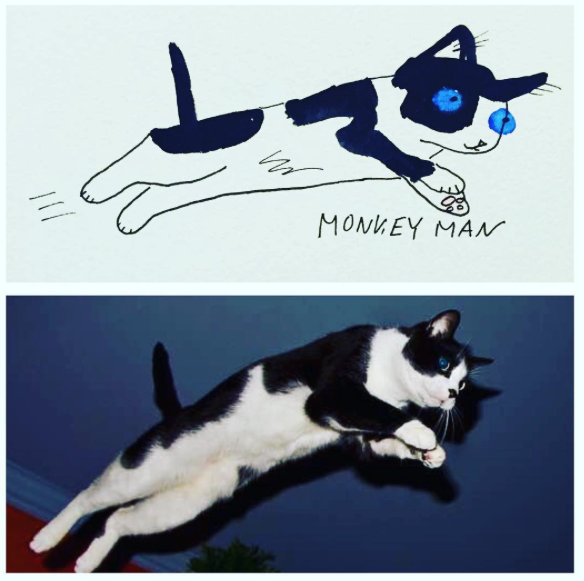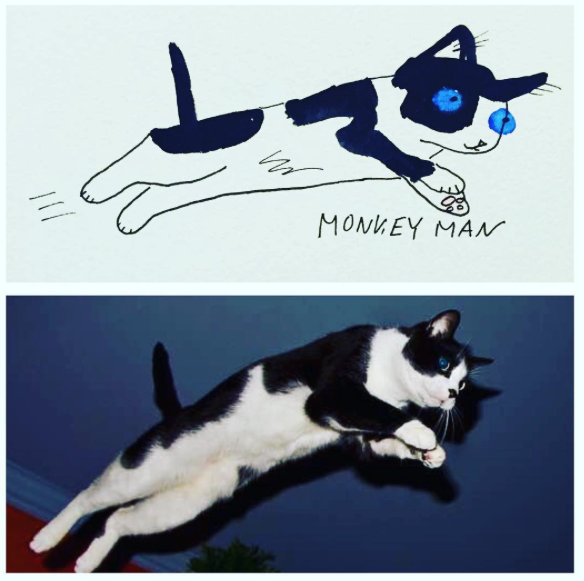 Custom Kitty Portrait by Matt Timms
We love the quirky, hilarious, and brutally honest cat paintings of Brooklyn-based artist and comedian Matt Timms. Now, exclusive to Koneko, Matt will paint a custom watercolor portrait of YOUR CAT!
Simply email us 2 or 3 photos that capture your kitty's special look, along with your cat's name and a few words that describe his or her personality. You'll get Fifi's portrait in the mail a week or so later. HINT HINT: This is pretty much the best holiday present you could give your favorite Cat Person.
These portraits are original works of art, created with watercolor and ink on 6" x 6" Japanese paper.
NOTE: Please include your Instagram username if you have one, and save your images as the smallest possible file size before sending them to: info@konekonyc.com